Mining Indonesia 2019 was held in convention center of Jakarta from Sep.18th to Sep.21st. It is Asia's largest international mining equipment exhibition and provides a professional platform for Indonesia's mining industry. As the largest Giant Radial OTR Tire Manufacturer and OTR Tire Service Specialist in China, Fujian Haian Rubber Co.,Ltd. was very honored to be invited the exhibition.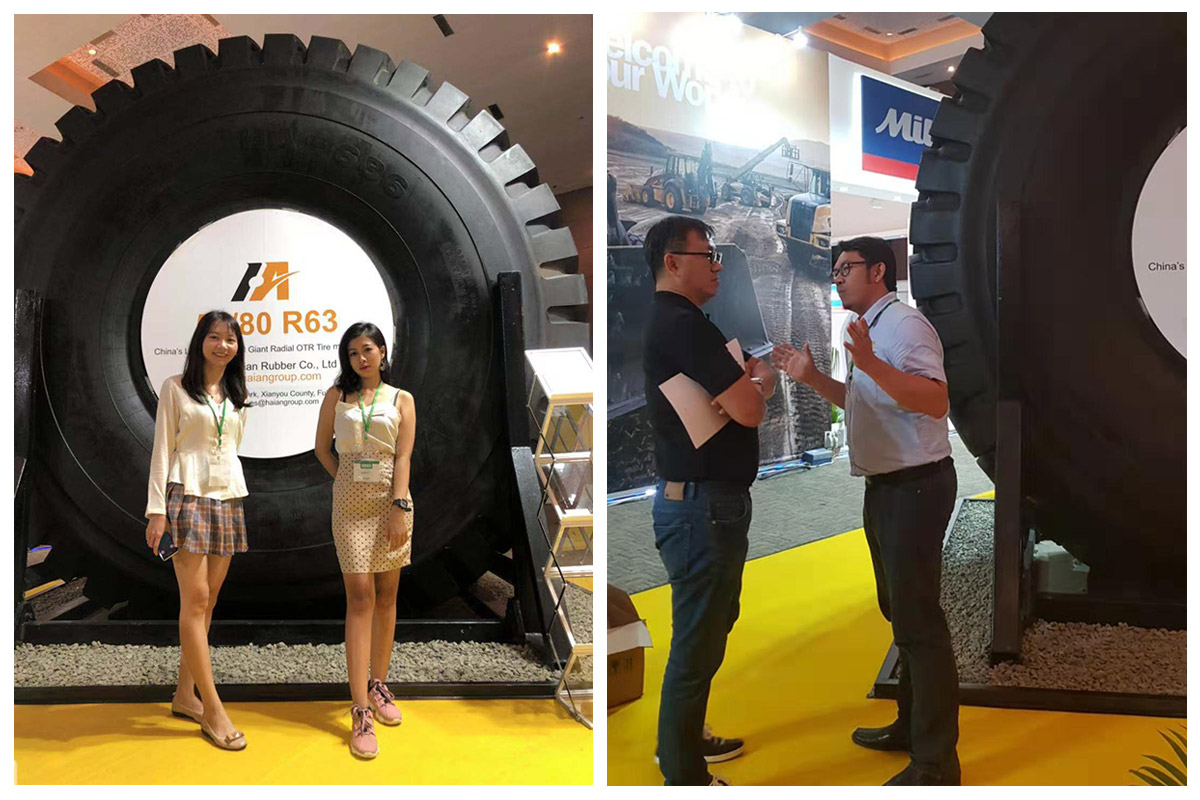 Photo 1: Fujian Haian Rubber Co.,Ltd. attended Mining Indonesia 2019
In order to better showcase our giant tyres, Haian's staffs started the preparation and booth design two month before the exhibition. 27.00R49,33.00R51 and 59/80R63 OTR Tires were showed in the exhibition. 59/80R63 OTR Tyre is the biggest size Giant OTR Tire in the world. Haian has become the "World's Fourth and China's First" national brand enterprise with the capability to manufacture giant all-steel radial tire series products.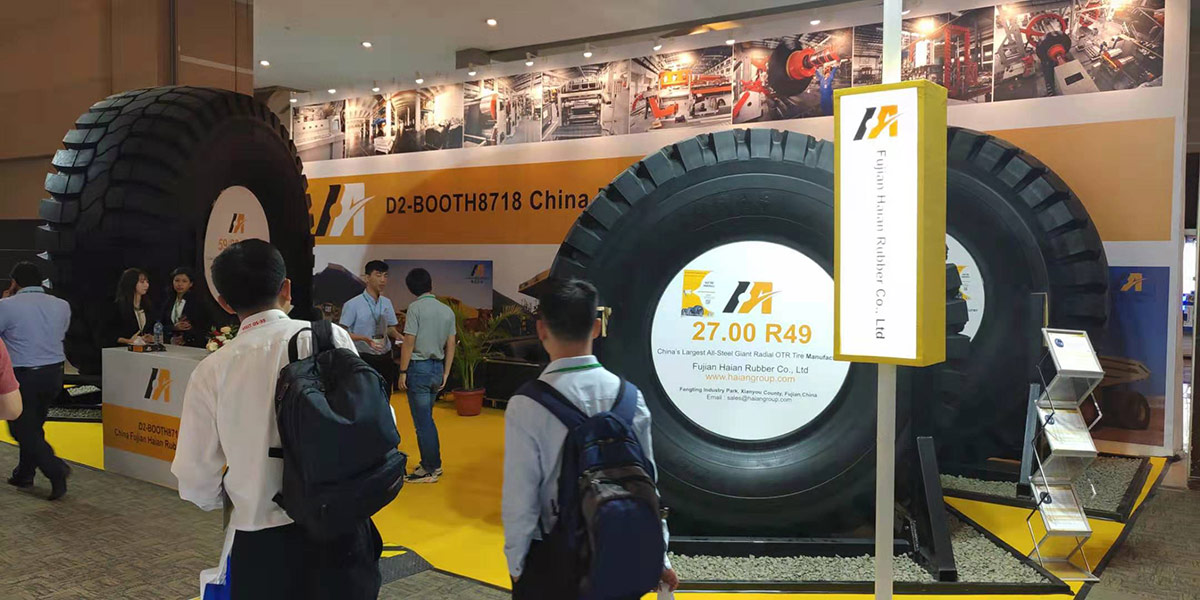 Photo 2: 27.00R49,33.00R51 and 59/80R63 OTR Tires were showed in the exhibition
On 2:00 p.m. Sep.19th, Haian held a seminar about Giant Radial OTR Tires in the conference room next to the exhibition area. The seminar attracted many Indonesian mining groups to attend. In the relaxed happy atmosphere, the seminar started. The main contents of the seminar included: Haian's brief introduction; Tyre Date Management System(TDMS);Haian's total OTR Tyre Management.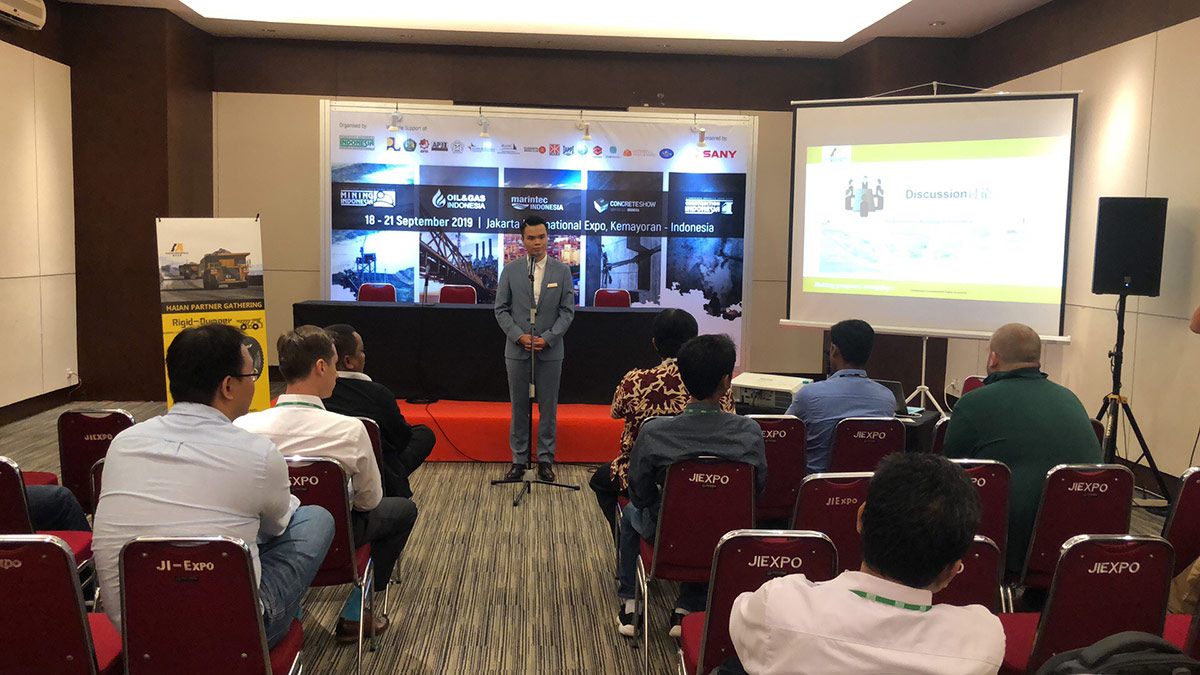 Photo 3: Sales Manager Mr.Zhu gave a speech at the seminar
Through this exhibition, we not only reached a cooperation agreement or intention with potential customers, but also learned the latest market information, which expanded our vision and brought new opportunities for our international market expansion.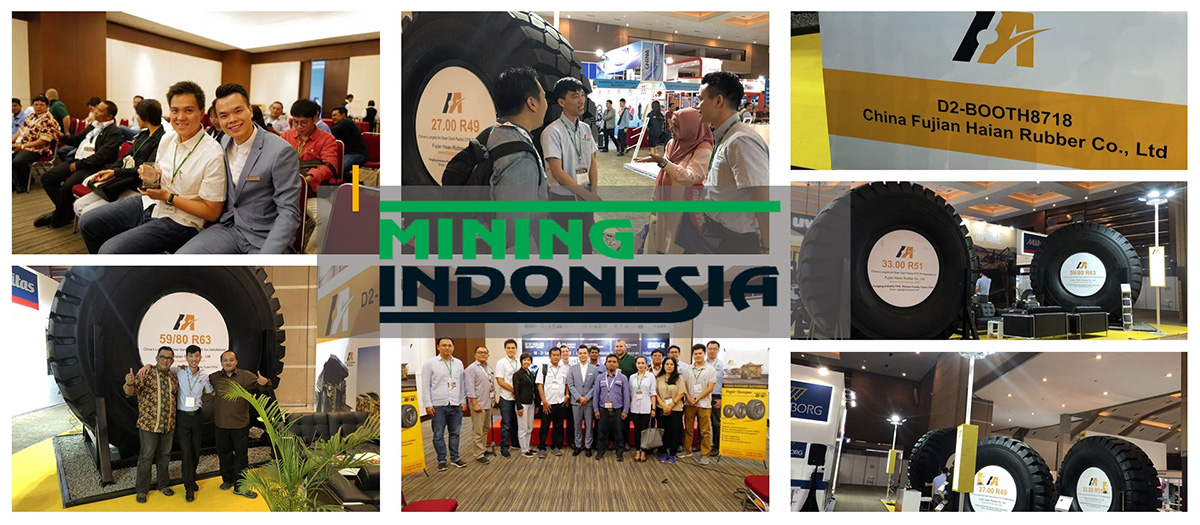 Photo 4: Mining Indonesia 2019 has come to a successful end