In order to show enterprise culture, enrich employees' sparetime life, improve work enthusiasm, show employees' professional skills, strengthen internal cohesion of the enterprise, and enhance the working friendship between colleagues, Haian decided to organize all employees to hold the second sports meeting in the living and recreation area from October 21 to October 31.

Photo 1: Basketball game (Left), Table tennis match (Right)
At 16:20 PM on October 21, 2019, the second sports meeting organized by the administration department of Haian was held grandly on the basketball court.
The games set up individual competition, team competition, interesting game, the players competed hotly. The top three winners of each competition will be rewarded. On the field, athletes compete for speed, compete for endurance, compete for skill.The referee and the staff perform their respective duties and work in the principle of fairness and justice. The sports meeting has obtained the sports achievements and spiritual civilization bumper!

Photo 2: Sack race (Left), Building bridges to cross the river (Right)
The second sports meeting lasts for 10 days. At 18:00 on October 31st, the award ceremony was held in the company to celebrate the sports meeting was successfully concluded. The chairman of Haian wishes that all staffs could carry forward the spirit of teamwork and courage, and help each other in work and keep forging ahead. This sports meeting enhanced the staff's physical quality, enhanced team cohesion and combat effectiveness, and provided a strong guarantee for the further development of the company.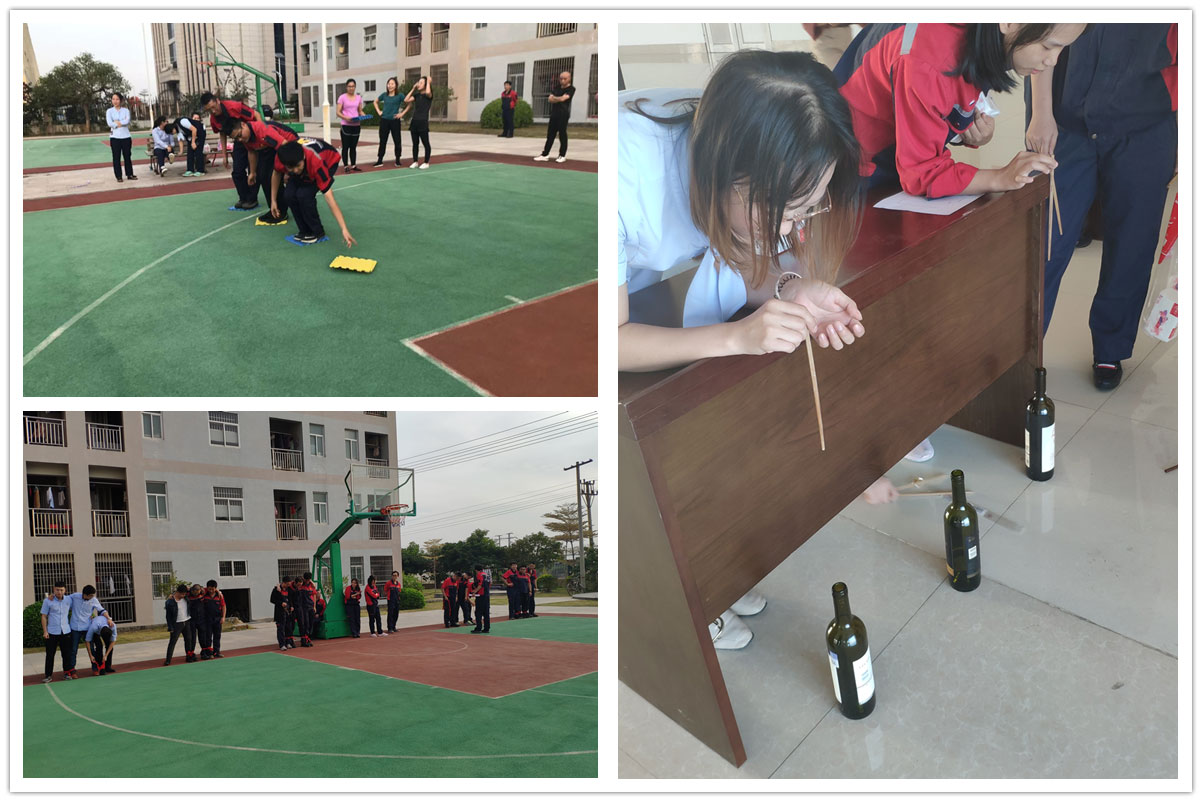 Photo 3: Interesting game (Building bridges to cross the river, Four-legged race, Touhu)